Only the best Mommys for those Naughty babies!
Call Toll Free 1(888) 430-2010
Mommy Rachel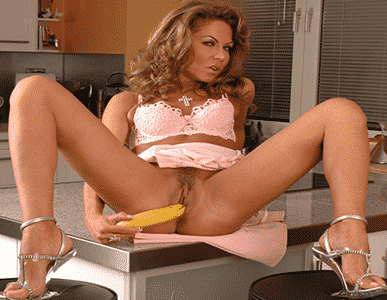 Food Fun Mommy
---
Mommy Candy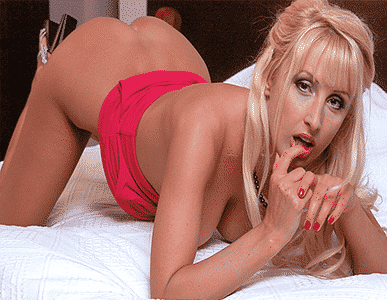 Incest Loving Mommy
---
Mommy Brenda
Adult Baby Mommy
---
Mommy Jackie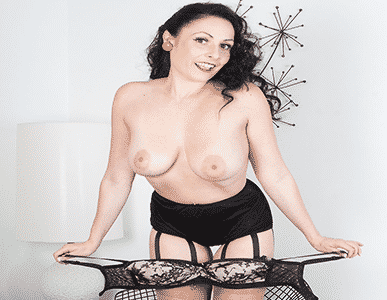 Retro Mommy
---
Step-Mommy Tammy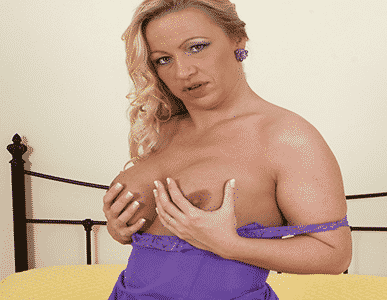 Step Mommy Tammy
---
Granny Gerri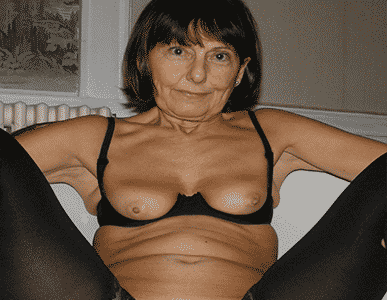 Naughty Granny
---
Mommy Sandra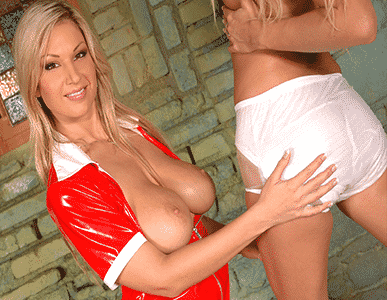 Diapering Mommy
---
Mommy Joanne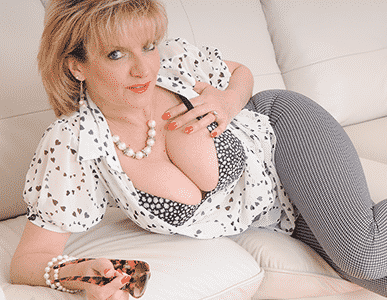 Dirty Mommy
---
Mommy Barb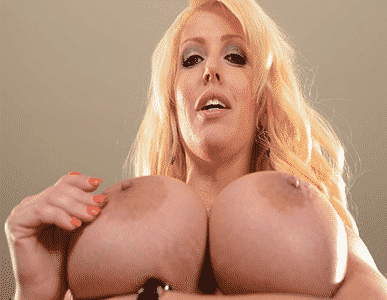 Breastfeeding Mommy
---
Our Diary
Click to read more below
September 14, 2020
Greg slowly woke up in his crib, no matter how he tried to fight it, he just couldn't relax enough to get back to sleep. He had been having the most wonderful dream! He laid still, his eyes shut as he tried to remember the best details before they all slipped away… it started with him being in a baby stroller, his body tiny and small and his head tilted up at his Auntie Brenda as she leaned over him to adjust his blanket. She grabbed the handle and started walking with it, and he looked around at everything around him. It was all huge, and she especially was a giantess compared to him. She must have put him through some kind of age regression! He felt safe, though, safe and comfy since he knew that Aunt Brenda wouldn't let anything happen to him. People walked past them, with a few ladies stopping to take a better look at him, cooing over how cute and adorable he was, reaching out to lightly squeeze his chubby arms. He started to feel a little peckish, and he couldn't even think about what to do about that, he just started fussing and whining until Aunt Brenda noticed and stopped to pull him out of the stroller. She patted his diaper, talking to herself about his diaper wasn't wet, so she must have a hungry baby on her hands. He looked around, seeing enough around them to realize that they were at a park as she cradled him in her arms while she sat down on a bench, but all that disappeared when she draped a croqueted blanket over top of him, little shafts of light shining through the weave. Most of her chest was covered as well, and he realized why when she unbuttoned her blouse and pulled the front flap down on her nursing bra!  His little hands were reaching out for her without him thinking about it, his mouth already opening wide to suck her nipple into his mouth. He latched on quick, and with just a few tugs he had warm milk flooding into his eager mouth! Everything felt so good! Her skin was warm and smelled so good while he was pressed so close against her, and his tiny hands kept kneading into her breasts. He could vaguely here people walking past, and it gave him a little thrill knowing that they knew what was going on, that he was being breastfed and getting a warm tummy full of yummy milk. But that was on the edge of his mind, not really important even with knowing how it made him tingle. What was important was his Auntie Brenda! She kept humming under her breath and his eyes got heavier, his eyelids starting to close from being warm and full and content… and that was how he started to wake up! Waking up while he was going to sleep in his dreams made him confused and fuzzy for a few […]
August 17, 2020
Have you ever heard of the term gilf? It isn't as popular as milf, that's true, but trust me when I tell you that there are more than a handful of men and women out there that have a strong fetish for grandma's they would like to fuck. Some might fuss, say it's fetishism, objectifying… I say bring it on! It's also called liking what you like, and if what you like is my sexy wrinkled ass I'll let you do whatever you like with it. I'm open-minded and down for just about anything, any kind of roleplay phone sex you can think of, all kinks welcome! You want to suck and play with my sagging tits while you pound my old pussy? I want you to tell me all the dirty details, all the nasty things you can't tell anyone else! Go ahead and call me for some dirty phone sex! Minnie 1-888-430-2010 Click Here to chat with a phone sex mommy! #roleplayphonesex #gilf #olderwoman #grannyfetish #phonesex
August 9, 2020
George knew today was going to be a good day just a few minutes in from watching Aunt Brenda. She was frustrated and worked up over something, and one of her very favorite ways to destress was to take it out on his ass. She had given him instructions to do all his chores today wearing nothing but his abdl diaper, with one of his larger butt plugs kept inside him. He did it, knowing full well what was going to happen, he just didn't know when. He had been cleaning the kitchen up, doing his chores just as he had been told when she walked behind him, pressing a hand to his back and pushing his chest against the counter. The diaper was pulled down, the plug pulled out, and the dildo shoved inside him in under a minute, the stretching burn such a shock that he couldn't hold back a shout. What to read the rest? Click here and call me for some abdl mommy phone sex. Aunt Brenda 1-888-430-2010 Click Here to chat with a phone sex mommy! #abdl #analplug #adultbaby #abdlmommy #abdldiaper
How To Call
Pick out a Mommy
Grab your Credit Card, Phone, & Favorite place to relax
Call Toll Free 1(888)430-2010, tell the dispatcher the Expert you choose
Give the dispatcher your billing information, It's Only $1.99 per min
Have a wonderful time being pampered!
Click here for our rates & specials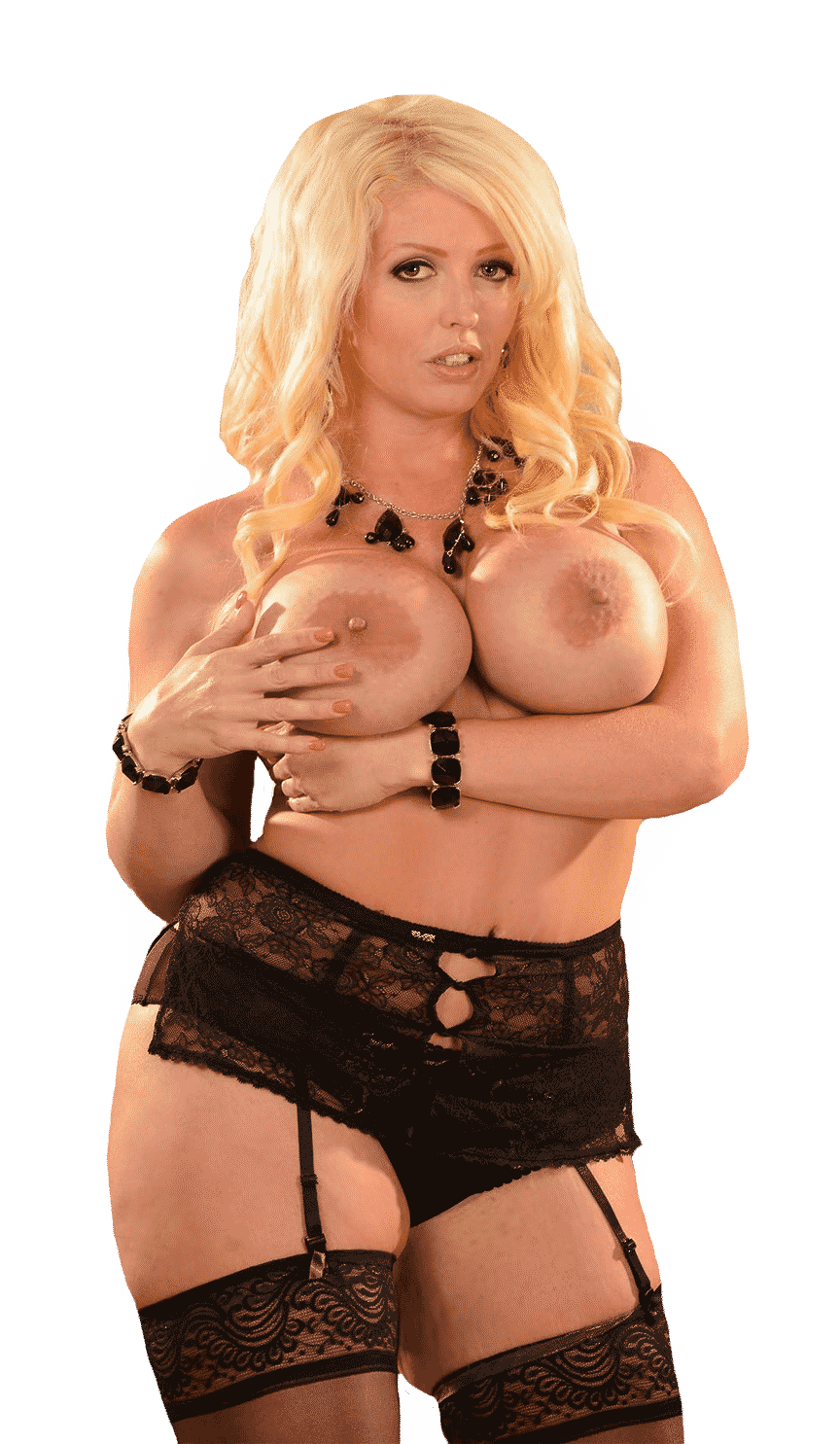 Emergency Sex call 1 (888) 430-2010