Only the best Mommys for those Naughty babies!
Call Toll Free 1(888) 430-2010
Mommy Rachel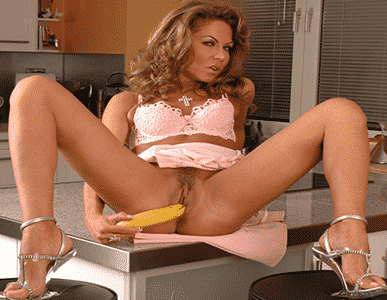 Food Fun Mommy
---
Mommy Candy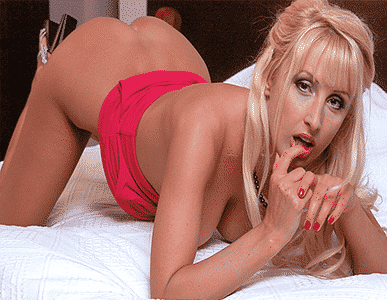 Incest Loving Mommy
---
Mommy Brenda
Adult Baby Mommy
---
Mommy Jackie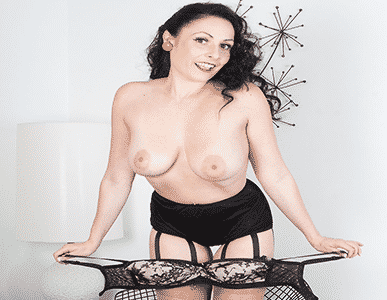 Retro Mommy
---
Step-Mommy Tammy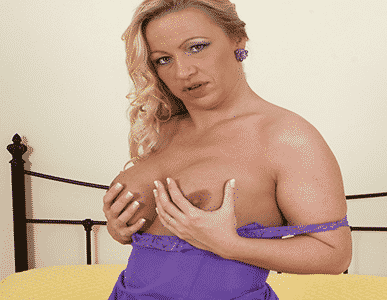 Step Mommy Tammy
---
Granny Gerri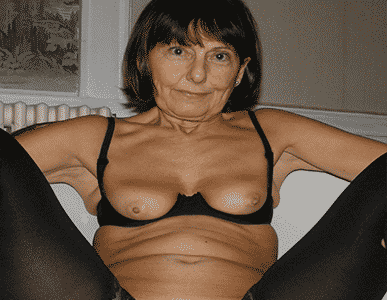 Naughty Granny
---
Mommy Sandra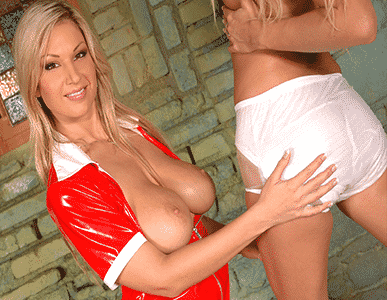 Diapering Mommy
---
Mommy Joanne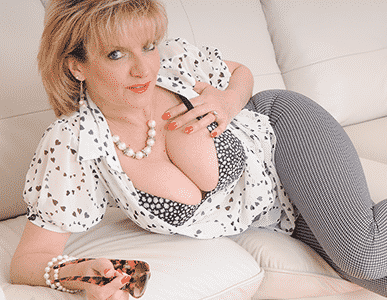 Dirty Mommy
---
Mommy Barb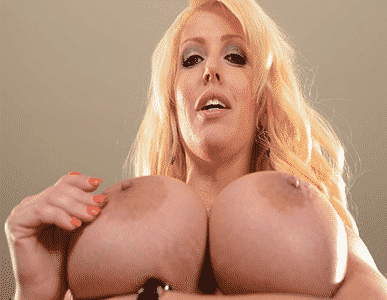 Breastfeeding Mommy
---
Our Diary
Click to read more below
February 21, 2019
I may instruct you to go get your mail in all your feminized sissy glory. You would be primped up from the crown of your head to the very tip of your toes, and I would expect you to sway your hips while you sashay your way to the mailbox.  And it will be a slow sashay, dear, so that all your neighbors will be able to get the full view, a good eyeful of your heels, frilly frock, thigh stockings, and the very visible pretty sissy panties I'll have you in.  You will not forget your posture, you will wave at anyone you see, and you will thank me for the very public sissy humiliation. Just how much of that embarrassment are you craving, silly sissy?  All you need is a strong dominant Mistress to give you the female domination that you need to stay in line.  Call for your sissy humiliation phonesex. Brenda 1-888-430-2010 Click Here to chat with a phone sex Mommy! #sissyhumiliation #feminization #femdom
February 7, 2019
(first part) You go ahead and make sure the pillow is in reach so you can grab it to bite down on while I fuck you bareback wide open, okay?  Go ahead and tell me the truth, you really want this, don't you? It will hurt and you will be sore later on, but you still want it so badly that your cock is leaking precum. Your greedy ass is clenching down on air while I watch! I've already opened you up, coated your tight hole with lube and stretched you out with my fingers.  I put one hand on your lower back, pushing you down while I press the thick hard dildo against your asshole with the other.  You feel that light pressure building for a second… then I snap my hips forwards, pushing inside you with one burning thrust that shoves a scream out of you.  I press my weight down on you and proceed to fuck you like I want to ruin you! You will be sore at dinner tonight, you will be sore for days after, and I will enjoy every twitch on your face while you heal. Is this what you need? Call me for your strapon play phonesex.  Liz 1-888-430-2010 Click Here to chat with a phone sex Mommy! #straponplay #dildofetish #dominationphonesex
February 6, 2019
When I married your no Taboo  father, he never told me he had such an … inexperienced son. I could tell he was worried about you for some reason, but … I had no idea. As you know, he is getting older, and I am just coming into my prime, and he … well, he just can't keep up all the time.  SO … since I am frustrated and you need to learn some things, why don't you just come over here to your Naughty Step-Mom's bed. That's right, I'm wearing just a bra and panties, and you're going to take them off. Now watch closely while I show you … this is how you unclasp a bra. Ok…. you think you got it? Now, you reach around from the front and just do it … there you go.  Do you like the way my breasts just come free there? Do you like Step-Mom's breasts? Why don't you squeeze them a little … mmmmm. Now, for the panties, I want you to try something a little different. Get your mouth real close, now take the waistband in your teeth – not my skin now! – and tug them down like that. There you go – get them all the way down my legs.  Do you like Step-Mom's body? This is what a woman looks like, and I am going to teach you all about it and how to pleasure a woman's body – so that, when you are ready, I will share you with a deserving woman of your own. But not for awhile. You'll have to graduate from my education of you yet. Call me for some Fetish Phone Sex! Jenna 888-430-2010 Or click HERE to chat with a Phone Sex mommy! #naughtystepmom #milf #notaboo
How To Call
Pick out a Mommy
Grab your Credit Card, Phone, & Favorite place to relax
Call Toll Free 1(888)430-2010, tell the dispatcher the Expert you choose
Give the dispatcher your billing information, It's Only $1.99 per min
Have a wonderful time being pampered!
Click here for our rates & specials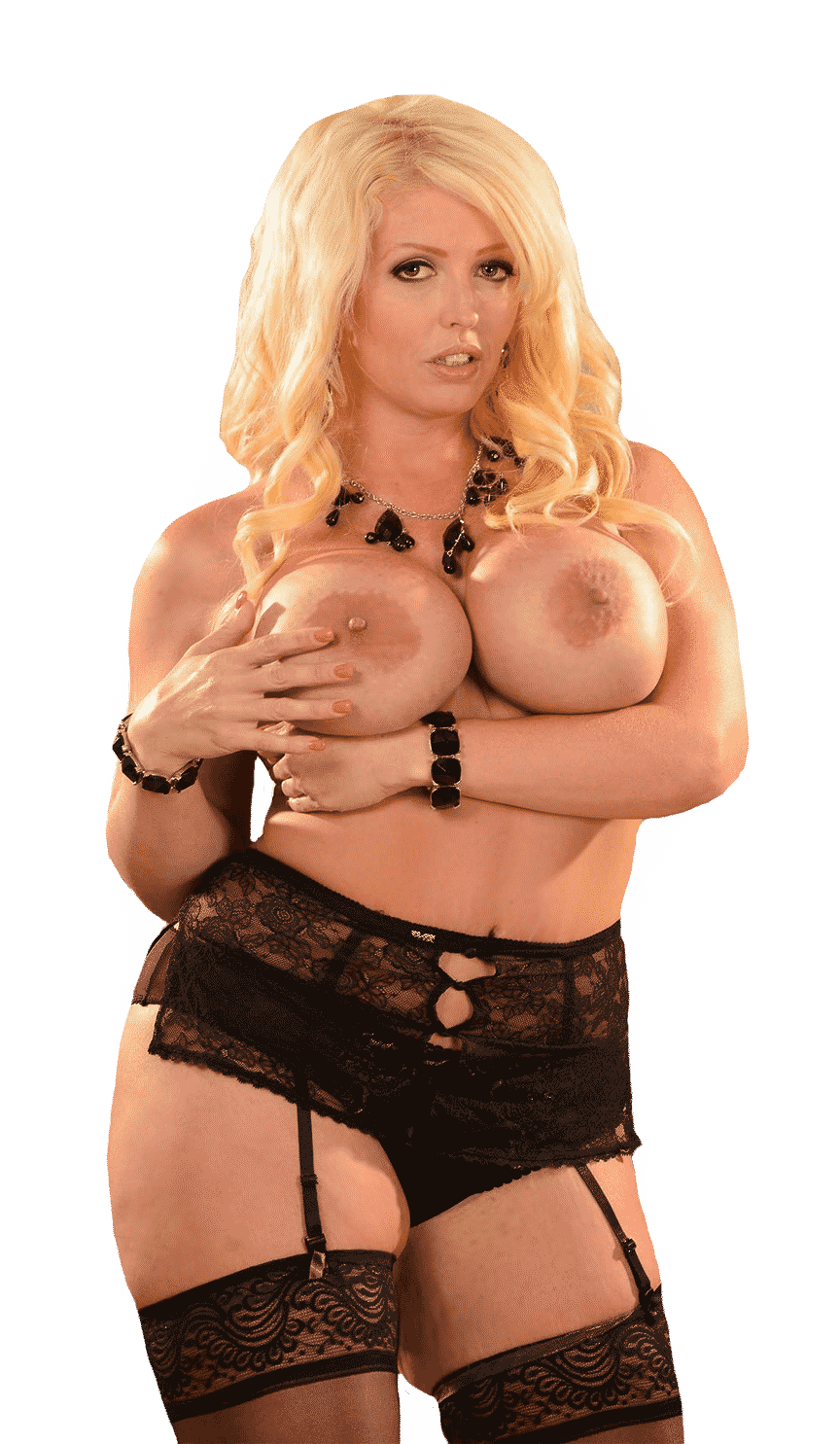 Emergency Sex call 1 (888) 430-2010