Only the best Mommys for those Naughty babies!
Call Toll Free 1(888) 430-2010
Mommy Rachel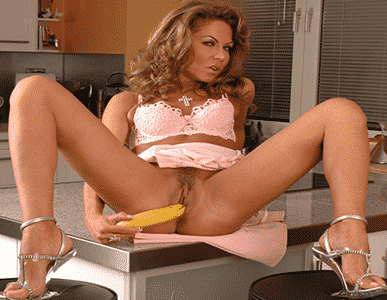 Food Fun Mommy
---
Mommy Candy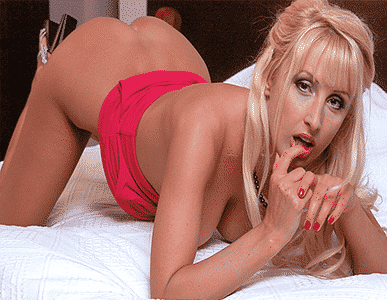 Incest Loving Mommy
---
Mommy Brenda
Adult Baby Mommy
---
Mommy Jackie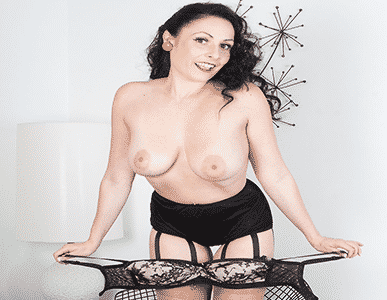 Retro Mommy
---
Step-Mommy Tammy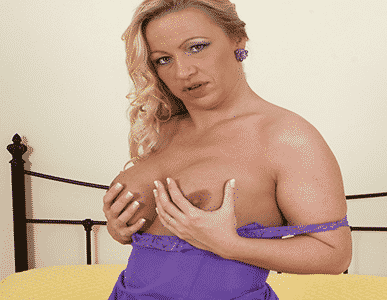 Step Mommy Tammy
---
Granny Gerri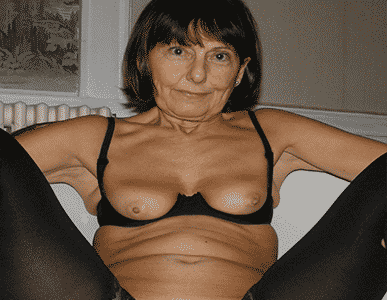 Naughty Granny
---
Mommy Sandra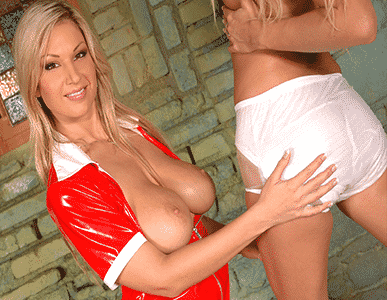 Diapering Mommy
---
Mommy Joanne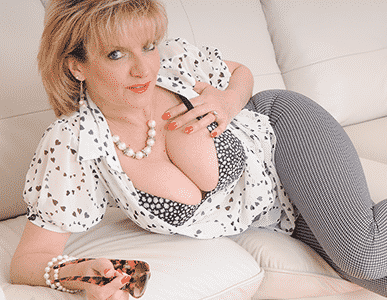 Dirty Mommy
---
Mommy Barb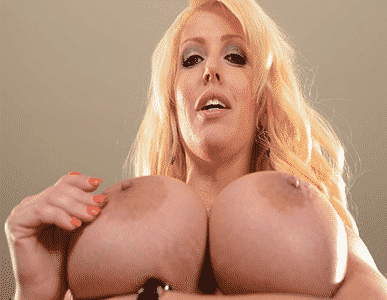 Breastfeeding Mommy
---
Our Diary
Click to read more below
February 14, 2021
Today is a special day and you have been such a good little boy, that mommy has a special surprise for you.  Not only did mommy get you your very own box of chocolates but mommy also got you a cute little Valentine's stuffie.  But wait there's more… Mommy brings you into her room and lays you down on the bed.  A quick squeeze of your diaper tells mommy all she needs to know…someone has a wet squishy diaper.  Mommy strips you of all your clothes, leaving you in just your soggy diaper. Mommy again squeezes your diaper, causing it to shape around your little diaper bulge.  Oohhh someone seems to be getting a bit excited.  Mommy presses her hand against the front of your diaper harder, wiggling it side to side.  A little whimper escapes from your slightly parted lips. For being such a good boy for mommy, mommy begins to give you one of the best diaper handjobs you have ever experienced.  Squeezing and rubbing your peepee through your soaked diaper.  Your hips begin moving, humping against mommy's hand.  That's it baby, make a sticky for mommy for Valentine's Day. Just as your eyes roll back into your head, about to explode into your diaper, mommy suddenly stops rubbing your diaper.  Your eyes snap open and you look at mommy, silently begging to cum.  Mommy has something else in mind for that sticky cummy mess. It is Valentine's Day, and what better way to celebrate than a little mommy sex.  Then we both get to have fun and mommy gets those stickies deep inside mommy.  Mmmmm mommy just loves feeling her little boy between her thighs. With a flash, mommy rips that diaper off.  Mommy lays back onto the bed, spreading her legs and opening her arms to you.  You look at mommy and smile as you crawl up onto the bed pressing your body against mommy's.  Mommy reaches down and takes hold of your hard throbbing peepee and rubs it against mommy's very wet pussy. As mommy looks deep into your eyes, mommy guides you to mommy's tight pink hole.  With a thrust of your hips, you bury yourself deep inside mommy.  We both close our eyes and let out a loud moan, as mommy wraps her legs around you pulling you tighter against mommy. It doesn't take long before mommy's sweet little boy is thrusting in and out of mommy, going faster and faster.  Pounding into mommy harder and harder.  Panting and sweating, wanting to make mommy squirt all over your little peepee before you explode inside mommy. Mommy arches her back and begins cumming all over your peepee and balls, shuddering with an intense orgasm.  Just as mommy's body relaxes you tighten up and empty those full balls deep inside mommy's very wet pussy.  Your exhausted body slumps against mommy, as your eyes drift close. Mommy kisses the tip of your nose and whispers Happy Valentine's Day as you fall asleep against mommy's […]
February 11, 2021
I love having erotic incest phone sex with my nephew as it is so much fun.  I remember the time that we were on the phone mutually masturbating about the time when we were at the movies and it was dark and we were sitting in the back of the theater.  I took my jacket off and covered his crotch area with it and I decided that it was time to have a hot and sexy time with my nephew. I zipped down his jeans and I felt for his cock and my hand felt that he was wearing a diaper.  He told me that he wears diapers because it makes him feel good and also because it saves him from having to make extra trips to the bathroom.  I felt for the tabs on his diaper and pulled one of them down and he was partially exposed now underneath the jacket. While he was  and pulled it out and I discovered that it was already hard. I started rubbing his cock even more underneath the jacket and he was having so much fun that he did not want me to stop.  I was determined to give him the best diaper handjob that he ever experienced.  I jerked him up and down but I could not see what I was doing because it was so dark in the theater and  his cock was underneath the jacket but I knew that he was having such a pleasurable time. He was moaning and groaning so quietly as he did not want to attract any attention to what we were doing as he did not want us to get caught and get kicked out of the movie theater. He was having a blast! This was even more fun than when we role played that I was his mommy and he was my son and we were having hot mommy sex in the park. All I knew was that my nephew wanted to shoot his load and I was not going to disappoint him at all. I took a chance and lowered my head and slipped down to the floor where I had to sit and I had him place the jacket over my head.  I took his cock that I was jerking and placed it in my mouth and I started to suck him off.  I was there on the floor of a theater silently sucking my nephew's tasty dick.  It was so delicious that it tasted like ice-cream. I licked his balls and swallowed his cum and he grabbed on to my head when he came and pushed it further down unto his cock.  It may have been difficult at the time to breathe but I was no longer hungry as I drank every bit of his natural protein shake… his sweet and tasty cum. We never forgot that night and it is one of our favorite scenarios to rehash and mutually masturbate to over and over again. I love incest sex […]
February 1, 2021
My Mommy sex is what my age regressed abdl needs When he has to wait for it he gets sad indeed He thinks of it every morning and day As he is obsessed with his mommy in every way Whether my breasts are what are on his mind Or my voluptuous, feminine and round behind My lips are s soft as a feather That can warm him up in cold weather My tongue is able to taste parts of him Like when I hold his cock in my mouth at the rim And slide my mouth down on his penis He usually sees Mars, Jupiter and Venus Because it feels so very good The way a warm mouth on a penis should I also suck him hard to enjoy His cock like my own personal toy I grab it and move it from left to right Making sure that my hands are not too tight I won't want to hurt something that looks so nice So before I do something I regret, I think twice And my pussy is also something he feels safe in When he is good I let him go in This is his nourishment to get by My sweet sex is more succulent that an apple pie He will fuck me so softly the way that I like We will do it on the couch and sometimes on his bike We even fucked in the park Not even when it was dark And we also did it in the rain And also a hot tub while sipping on champagne  And when there are errands that I have to complete He drives me around so I can stay off my feet He will look for me when I am not there Though he knows I have not vanished into thin air He always likes my company As nothing can compare to his bond to his mommy I also love to give him and not rob A nice and firm diaper handjob When I am away and only reachable by phone  There are some naughty things that I will endure We usually both enjoy incest phone sex As we experience it. it is truly the best I am his mother and he is my son And when he gets disciplined it weighs like a ton Because I don't just do one thing I encompass a series of different things I may use a paddle or I may use my hand No matter what he has to obey my commands So he has to take whatever I dish out I don't mind spanking him before he goes about Because he must be punished for things he does wrong And he will never stay weak minded, he would grow strong I will even tie him up sometimes And squeeze in his mouth a few lemons and limes And he will swallow them down From his mouth to his throat when it hits his tongue Scarlet 1-888-430-2010 Click Here to […]
How To Call
Pick out a Mommy
Grab your Credit Card, Phone, & Favorite place to relax
Call Toll Free 1(888)430-2010, tell the dispatcher the Expert you choose
Give the dispatcher your billing information, It's Only $1.99 per min
Have a wonderful time being pampered!
Click here for our rates & specials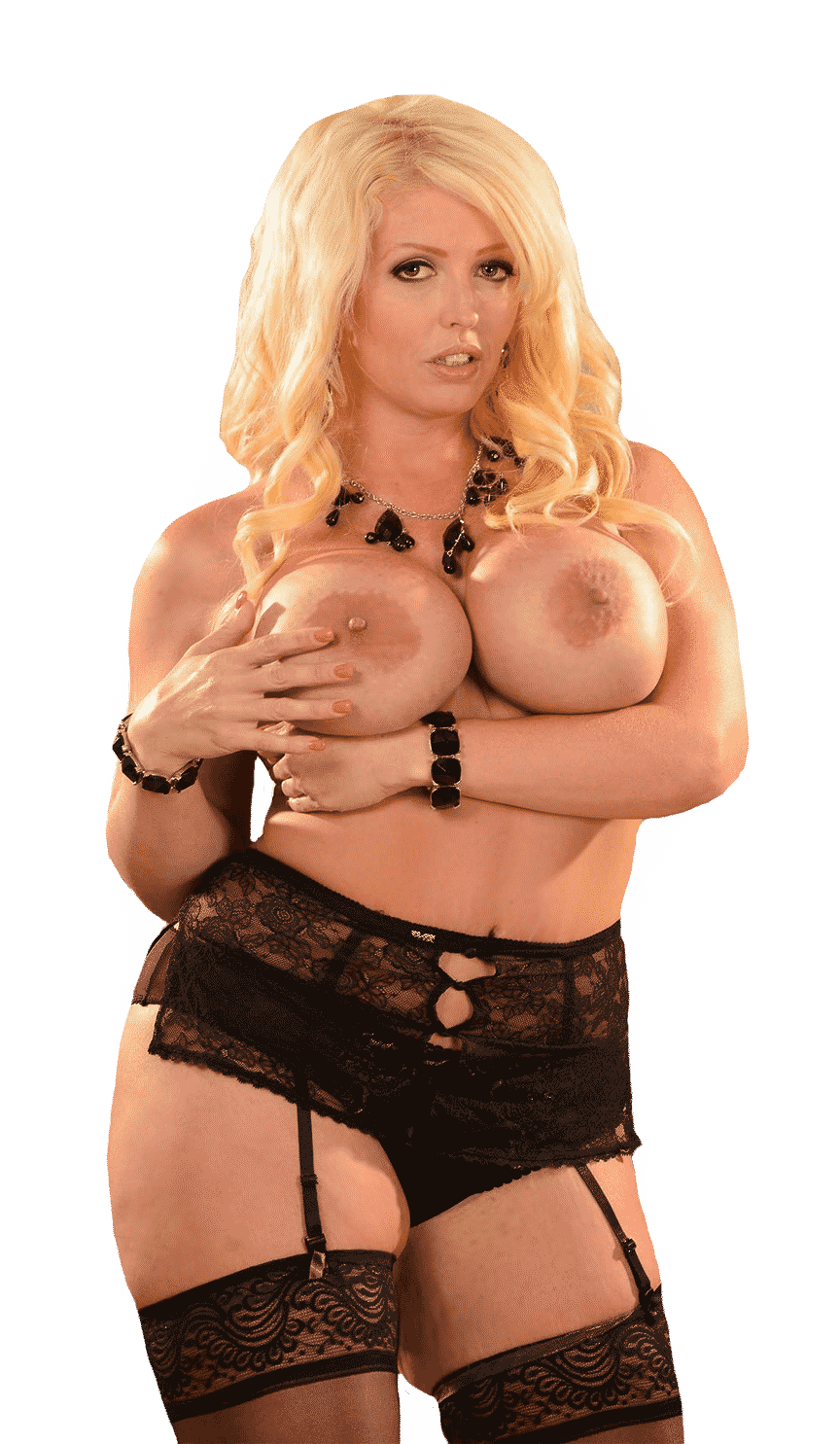 Emergency Sex call 1 (888) 430-2010