Only the best Mommys for those Naughty babies!
Call Toll Free 1(888) 430-2010
Mommy Rachel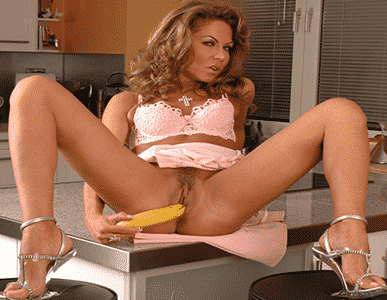 Food Fun Mommy
---
Mommy Candy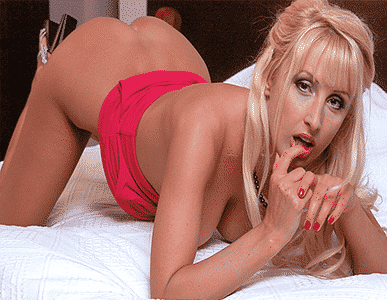 Incest Loving Mommy
---
Mommy Brenda
Adult Baby Mommy
---
Mommy Jackie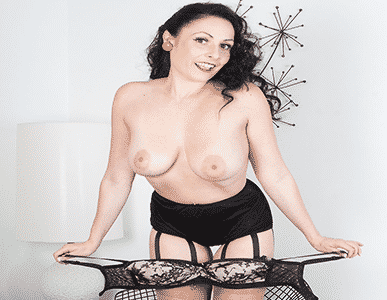 Retro Mommy
---
Step-Mommy Tammy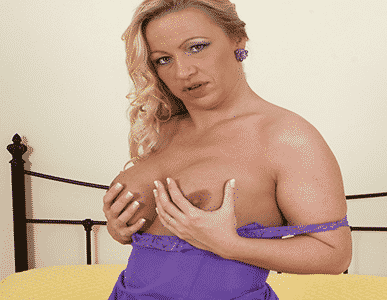 Step Mommy Tammy
---
Granny Gerri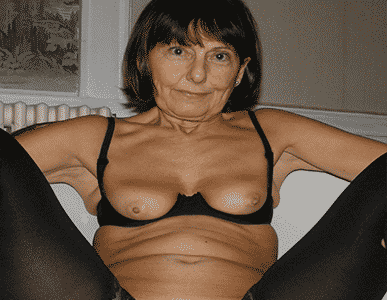 Naughty Granny
---
Mommy Sandra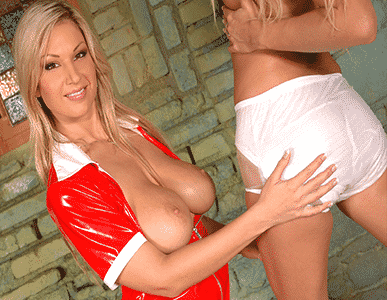 Diapering Mommy
---
Mommy Joanne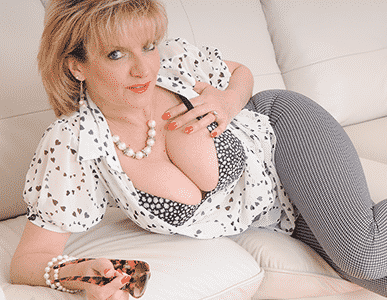 Dirty Mommy
---
Mommy Barb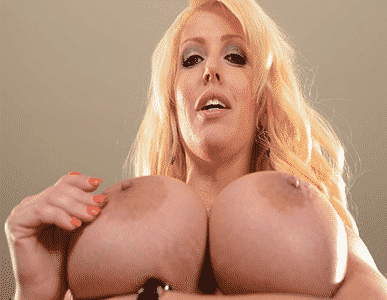 Breastfeeding Mommy
---
Our Diary
Click to read more below
July 1, 2020
Your little itty bitty pee pee belongs in a little tiny cage, my little abdl baby.  It is pathetic, small, minute and wormy.  A useless little thing like that will never ever please a woman.  It is only worthy of being teased and made fun of.  It is smaller than a thumb and when it attempts to get hard it fails miserably. When it is locked up in a cage I will make sure to deny you the pleasures of cumming.  You will be stimulated anally and your prostate will be rubbed but at no point will you be granted permission to release you little cummy load.  You are a sad excuse of a man, instead you are a little sissy submissive slave slut and I will treat you as such.  And after you have spent several days and nights in your cock in a cage I will unlock it and take out your tiny penis and tie it up in a pair of my shoelaces.  I will squeeze the shoelaces until I see your tiny pink penis turn blood red and I will take my other hand and tightly squeeze your wrinkly balls. This is also too ensure that there will be no cock squirting. Your nipples will be next as they will be tortured, so I will make sure to put a pair of clamps on your nipples.  At no point will you be granted permission to remove them even if you feel as though your nipples are going to fall off because of the intensity.  Your only job is to exist in order for me to use you as my human sex slave. Scarlet 1-888-430-2010 Click Here to chat with a phone sex mommy!  #bdsm #MILF #abdlmommy #abdlbaby
May 17, 2020
Michael sat in his highchair where Aunt Brenda had moved it into the living room, his legs kicking back and forth while he watched her bustle around, getting everything ready for his adult baby shower.  Everything was almost done, there were streamer going from wall to wall, the little gift bags for everyone were already by the door, there were games to play with prizes to win, and there was a table all set up for everyone to put their gifts. He was all dressed and ready to go in his blue-striped Cookie Monster shirt and his shorties, a bib around his neck and an abdl pacifier dangling from a clip on his cute shirt. Everything was ready, including him, but he was so nervous! All of Aunt Brenda's closest friends and some of his were going to show up to see him, and even though they already knew about him being an abdl, knowing something and seeing it were completely different. How do you think the party is going to go? Click right here to find out and call me for some age play phone sex. Aunt Brenda 1-888-430-2010 Click Here to chat with a phone sex mommy! #abdl #adultbaby #ageplay #abdlmommy #adultbabyshower
May 17, 2020
It can be so hard trying to keep a smile on that face when you are a sissy baby or ABDL who just does not have the proper care and attention that they need from an ABDL Mommy. Life is hard and scary for those little ones already, so to have to always face it alone means that those poor babies tend to feel sad much more often than not. This Mommy has room in her heart for each and every baby in need, and I will show all of them what it is like to have a Mommy who cares. Babies have needs just like grown ups do! Those little peepees get so hard and excited, even if they are teeny tiny. When I open up those nice thick diapers to clean up the messes inside, their little cocks get twitching with anticipation of my soft touch in between their legs. Sometimes, a mommy can't be right next to her baby for whatever icky reasons. This is when Mommy has to take it to the next level, and keep those babies in line and taken care of with only the sound of her voice. I love knowing that even from far away, I can take charge of my little ones and make sure that they are getting what they need, despite the circumstances. I softly speak to them while we get them ready for bed and when I diaper them for the night, if they have been well behaved, I might just slip my hand inside of that thick disposable diaper and find that hard little peepee, talking them through the process until they make big sticky cummies for me all over their diaper before I instruct them to go to sleep with the warm mess all over them. XOXO, Candy 1-888-430-2010 Come chat with the phone sex mommies! #sissy #abdl #abdlmommy
How To Call
Pick out a Mommy
Grab your Credit Card, Phone, & Favorite place to relax
Call Toll Free 1(888)430-2010, tell the dispatcher the Expert you choose
Give the dispatcher your billing information, It's Only $1.99 per min
Have a wonderful time being pampered!
Click here for our rates & specials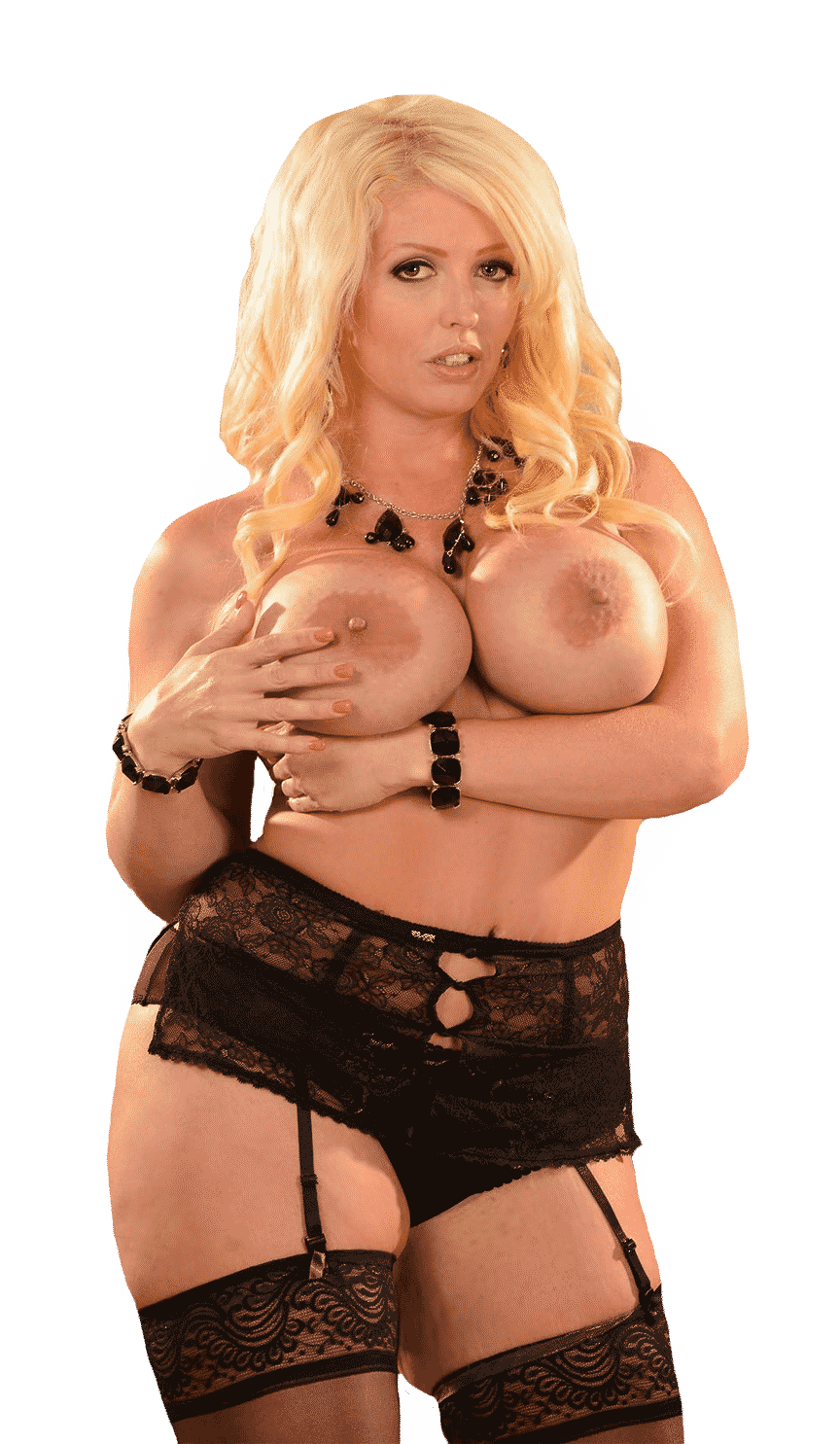 Emergency Sex call 1 (888) 430-2010