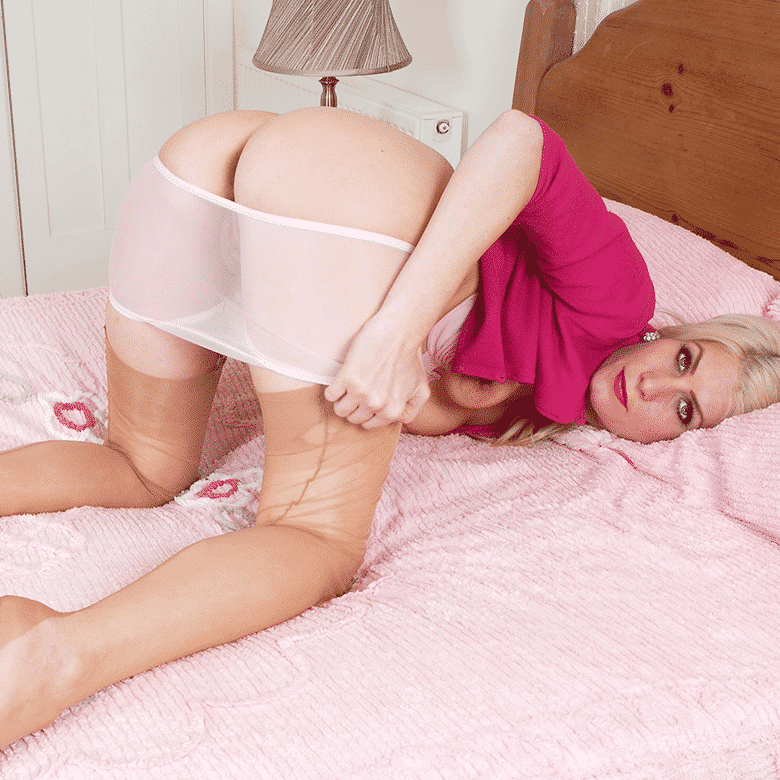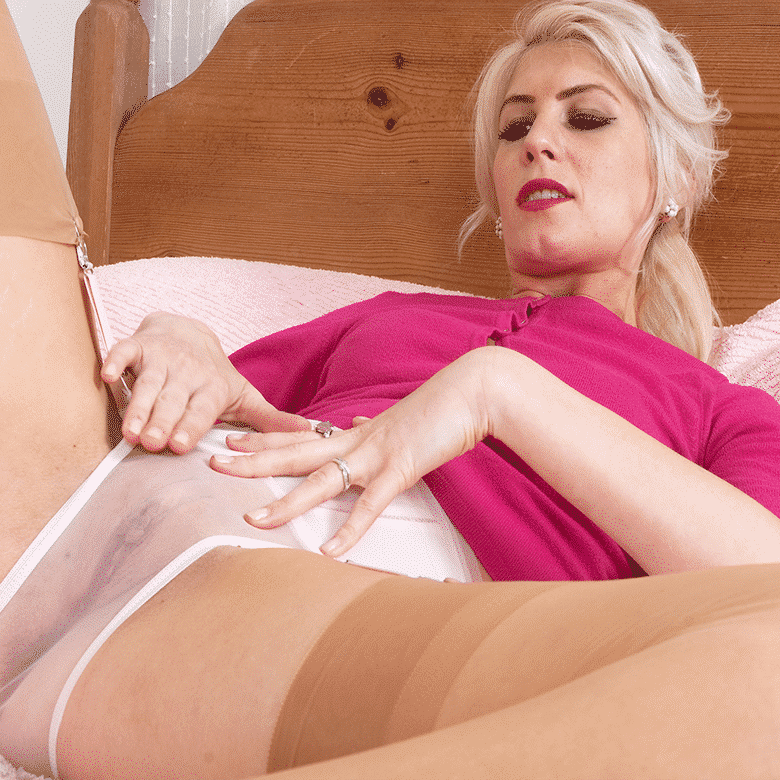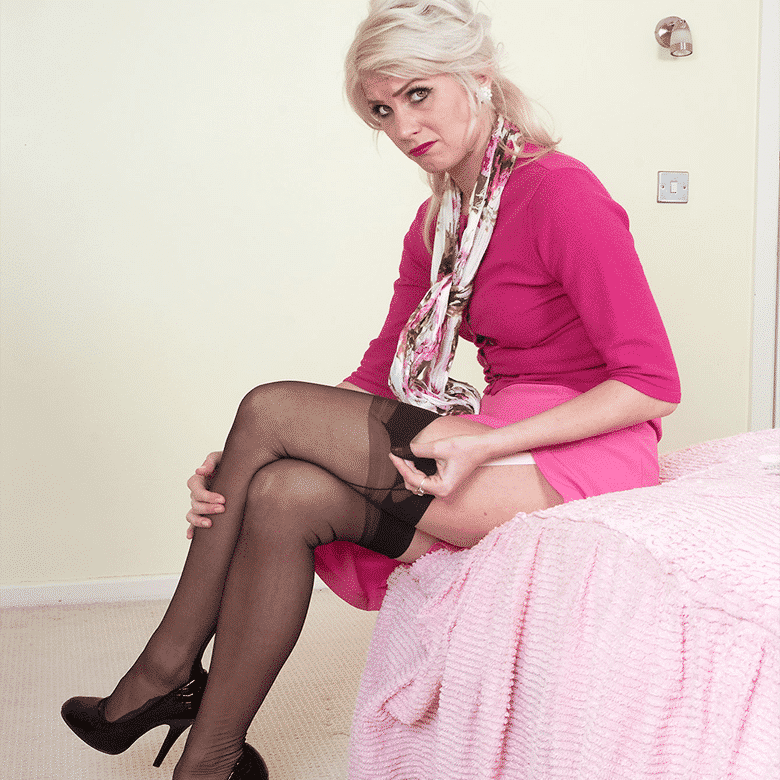 My Bio:

There's nothing I wanted more growing up then to be a loving Mommy so I made sure to surround myself with babies 24/7 so I'm never without my loving little ones. I love doing everything that make my babies happy, healthy, and fully of laughter and giggles. Does baby like bedtime stories before bed? How about nursery rhyme time where we create our very own nursery rhymes that we can sing together!

 Mommy will guide you through every second of your day with ease and comfort as a baby. If baby made a messy in his diaper, it will be taken care of with love and lots of pampering to make sure baby's bottom stays fresh and clean!



Bad boys will be punished! Don't forget to kiss and lick mommy's feet while your down there! #Naughtyboy #Wipme #Dominateme https://t.co/DPVp65j117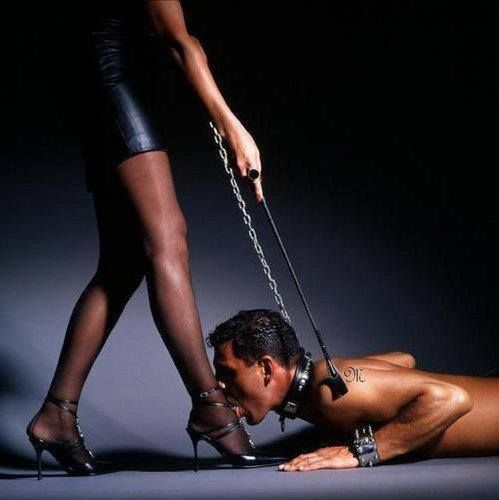 #OhmyDuckies #Lookingforabathtimefriend #Lightupducks
Mommy needs a bathtime friend to play with These duckies can't play by themselves! https://t.co/DQT3oPUxX9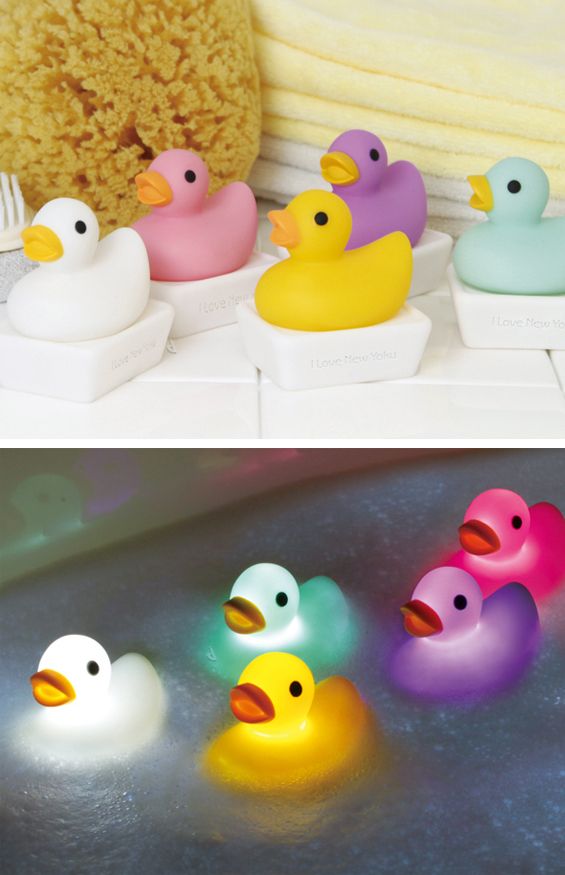 Changing Messy Diapers

Nursery Songs

Bath Time Fun

Potty Traning
[contact-form-7 id="13877" title="Contact page"]
Diaper Emergency call 1 (888) 430-2010
May 12, 2019
I have had silly sissy babies coming out of the woodworks this week! I got to Skype with a very silly baby the other day, and when the screen popped up he was already dressed for his babysitter in two thick adult baby diapers, and a shiny pink satin bonnet with ribbons tied in a bow under his chin.  I can even begin to tell you how ridiculous he looked and was quick to let him know how pathetic he was.  I got to watch him while his Mommy and Daddy were out for a date.  Sounds normal until you find out that Mommy and Daddy are his former girlfriend and her new boyfriend! She was almost able to overlook his tiny dick, but when she discovered his bedwetting, that was it for her.  Usually that just means a break-up, but he really is pitiful and she has a bit of a mean streak… him being in diapers and a bonnet were just the start.  Click here to find out what happens next and call for your own humiliation phone sex. Brenda 1-888-430-2010 Click Here to chat with a phone sex Mommy! #sissybaby #humiliation #diaperfetish #abdl #dommymommy
May 8, 2019
These days, it can be soooo hard for a young person to come to terms with what they are feeling on the inside. People can be so judgemental and they tend to fear what they do not understand… I have had the pleasure of meeting so many of you dear ones who have a secret that you are too embarrassed for anyone else to know! Lucky for you that you stumbled across an ABDL mommy who would go above and beyond to make sure that you know that you do not need to feel shame over your secret desire. That is why I am here to take you into my arms and let you know that it is okay that you are a diaper lover. It is okay that even though life has forced you to "grow up" that underneath it all, you still live your life wishing to be little again. That is why you needed to find me. Mommy is here to treat you like the adult baby you are! No need to worry about making adult decisions or having to explain your needs to anyone who might not understand. I am here now to keep you safe and sound from the rest of the world, and my open arms are here waiting for you in our nursery. The sweet smells and the lure of the plastic pants and crinkly diapers I have for you is a treat on its own! How can anyone expect such a sweet little one to resist all of the temptations that living your life like the baby you are has to offer? Mommy is here to take over all those nasty things that make baby upset, and make everything better again!Give your mommy a call so we can get you coddled and swaddled.XOXO,BarbClick HERE to chat with the phone sex mommies!