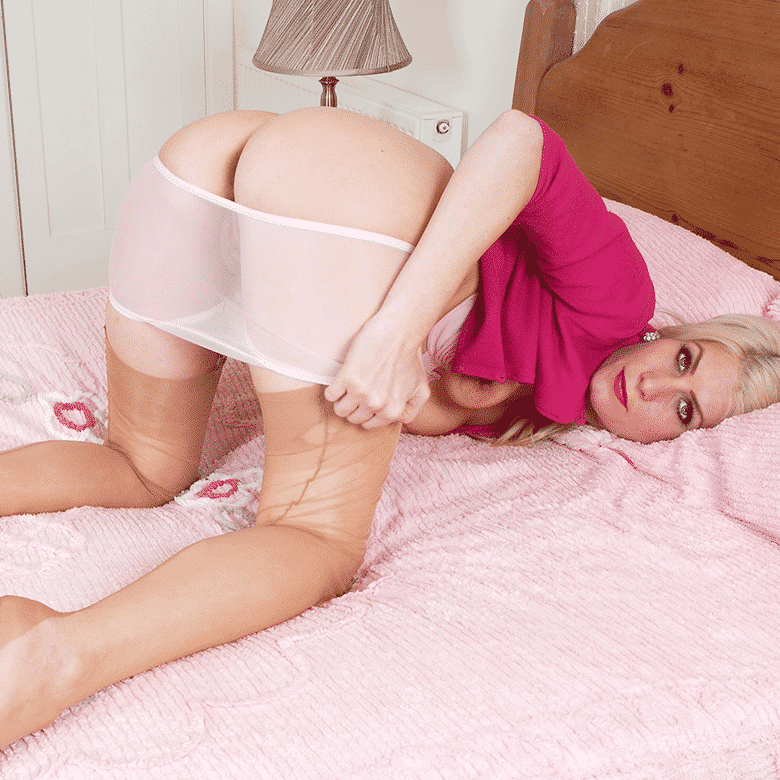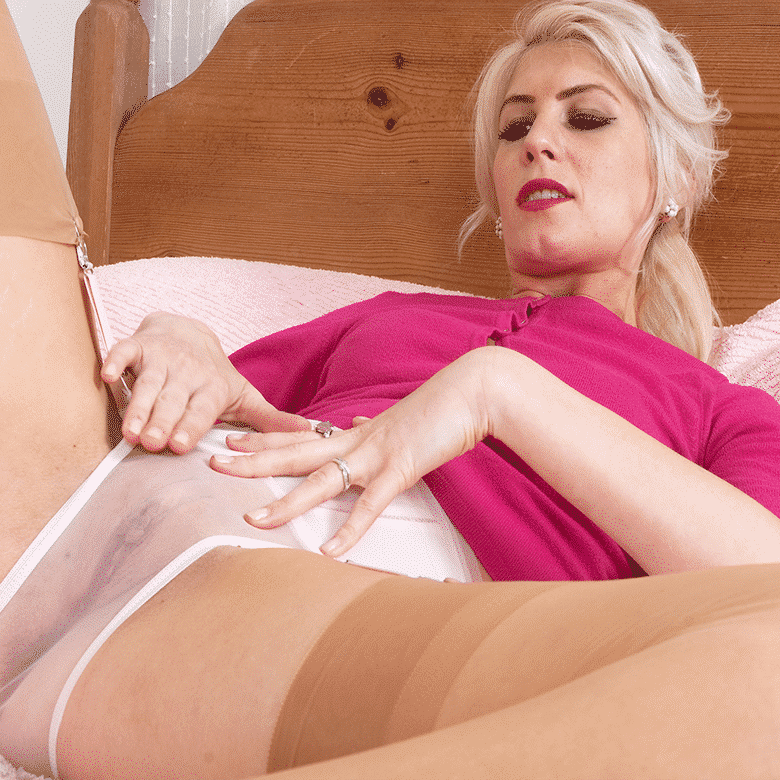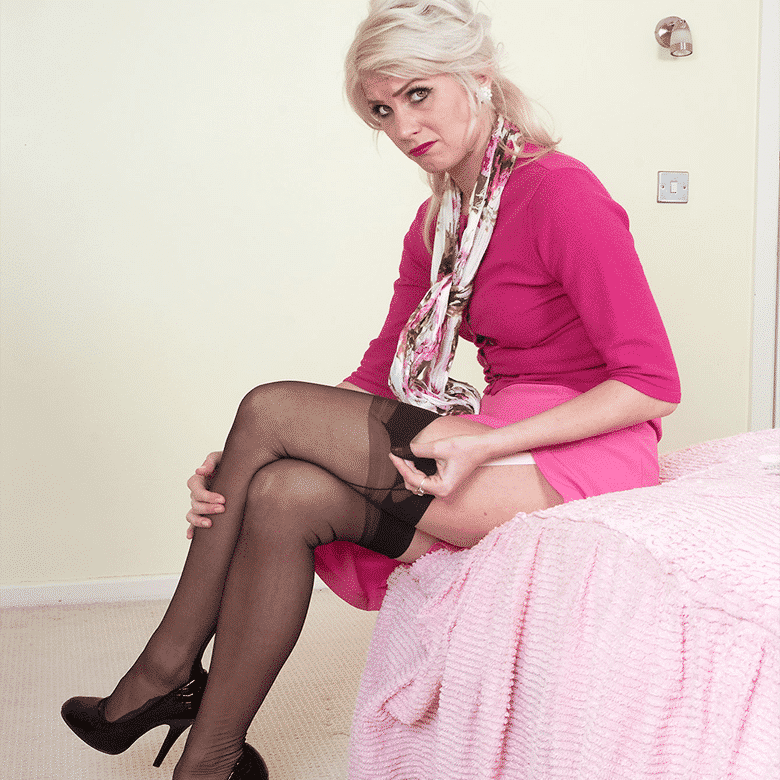 My Bio: 

     There's nothing I wanted more growing up then to be a loving Mommy so I made sure to surround myself with babies 24/7 so I'm never without my loving little ones. I love doing everything that make my babies happy, healthy, and fully of laughter and giggles. Does baby like bedtime stories before bed? How about nursery rhyme time where we create our very own nursery rhymes that we can sing together!

    Mommy will guide you through every second of your day with ease and comfort as a baby. If baby made a messy in his diaper, it will be taken care of with love and lots of pampering to make sure baby's bottom stays fresh and clean!


No Tweets available. Login as Admin to see more details.
This is the 1st item

This is the 2nd item
Changing Messy Diapers

Nursery Songs

Bath Time Fun

Potty Traning
[contact-form-7 id="13877" title="Contact page"]
Diaper Emergency call 1 (888) 430-2010