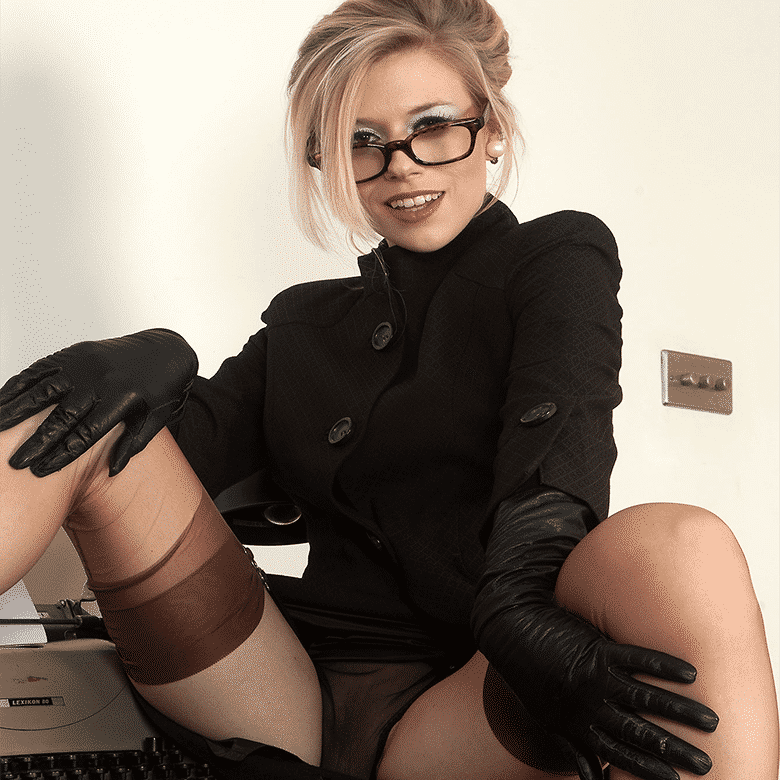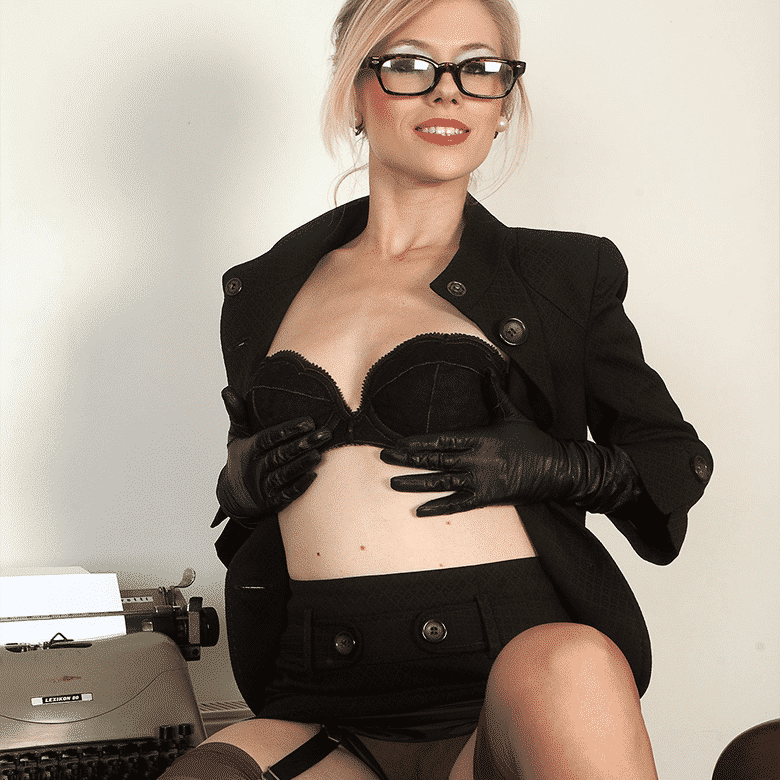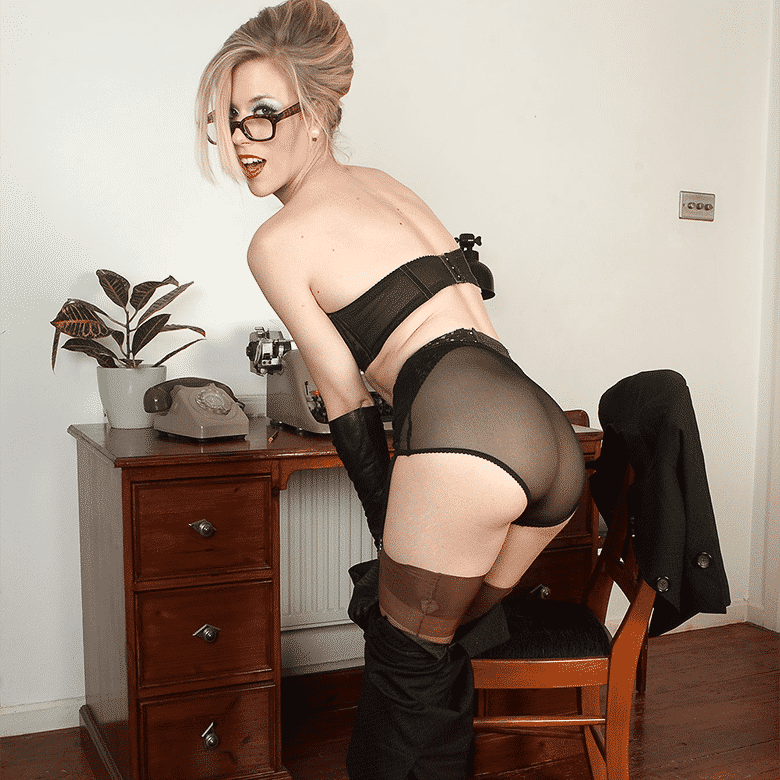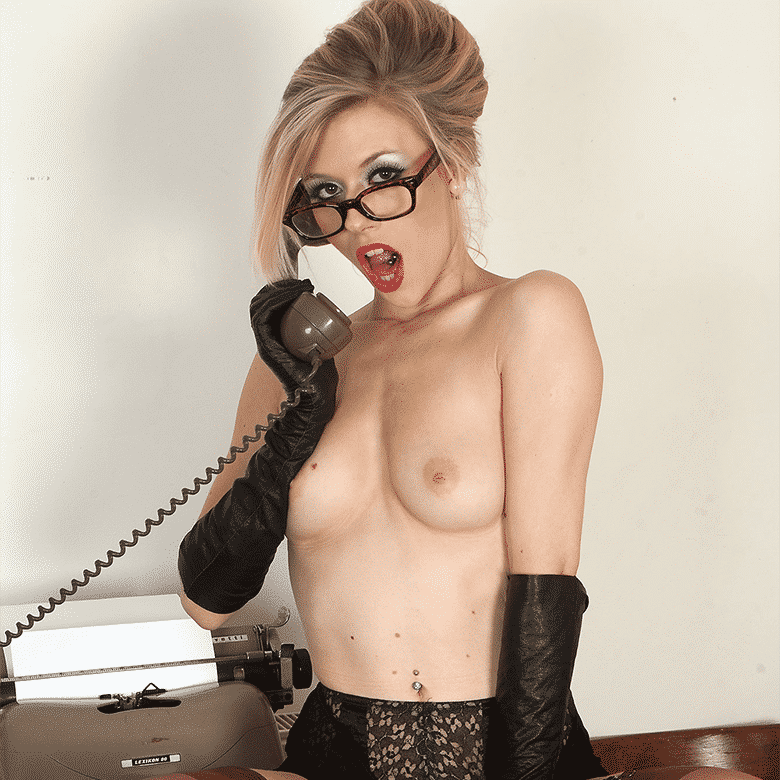 My Bio: 

     I am the queen of baby punishment and all Mommy's send their naughty, dirty babies to me when they are in need of punishment and behavior modification. I do enjoy roleplay of all kinds, but collecting & owning babies as trophies is one of my favorite things to do!

    I love for mommy or daddy to spank me and put me in my place, then change my diaper and put me to bed.

    I am after all, the Phone A Mommy detention center for misbehaved ab/dl's! And I really crack my whip when it comes to demanding obedience and good behavior. Pun intended! I may look beautiful, and sweet, almost heavenly, but don't let that fool you, I am a very strict, stern, wickedly controlling Dommy Mommy who commands your obedience and will obtain it without compassion or mercy for those who resist.


[fts_twitter twitter_name=@phoneamommymic1 tweets_count=2 cover_photo=yes stats_bar=yes show_retweets=yes show_replies=no]
This is the 1st item

This is the 2nd item
Dominant ABDL Training

Diaper Punishment

Humiliation

Forced Enema
[contact-form-7 id="13877" title="Contact page"]
Diaper Emergency call 1 (888) 430-2010
July 3, 2023
Mommy just loves spending time with her little diaper girl.  There's nothing better than a fun day of just mommy and baby.  Mommy will make sure her adult baby has a fresh diaper on and then we will have an exciting day ahead of us.  And sInce you have been such a good girl lately, mommy will let you choose out first activity. What would you like to do?  Do you want to watch a movie?  Play with your new toys?  Or something else?  Perhaps an outing, like going to the park, or the beach or shopping?  Just let mommy know what you would like to do and mommy will make it happen. On a nice sunny day, there are so many things we can do outside, and then mommy gets to show you off as well.  Mommy just loves showing off her baby girl, everyone gets to see you all dressed up and in your cute little diaper.  Whatever you choose to do, mommy is prepared. Mommy has a diaper bag, filled with diapers, baby powder, wipes and extra clothes just in case baby leaks or makes a mess.  Mommy will pack a bag with your favorite toys and snacks and juices.  We will have a very good time.  Mommy will take good care of you and make sure that you have everything you need. That's a mommy's job, to take care of her babies and Abies.  And when we can fun at the same time it makes it all the more fantastic.  Let Mommy Candy whisk you away and take you to a place of imagination and magic.  Let mommy help you escape reality for a little bit and just enjoy the moment. Mommy enjoys all fetishes and role-play scenarios.  Let down your inhibitions and come join mommy in an adventure.  Tell mommy your secrets, your desires and your fantasies, and let mommy help make them come true.  Mommy is very open minded and extremely sexual. So, don't be shy, call mommy and let's get naughty.  You tell me what you want to experience and mommy will make sure that you get exactly […]
June 5, 2023
Mommy is bored and wants to play.  And you can play with mommy anyway you want.  Climb up on the bed with mommy and let's get started.  Mommy is ready and eager for lots of fun.  And mommy promises you will have lots of fun too. You can do whatever your heart desires or better yet whatever your cock does.  Mommy likes it all.  So don't hold back, use mommy like your very own sex toy.  Use mommy's mouth, titties, pussy and ass anyway you want.  Give mommy that cock, let mommy play with your dick until you cum. Cover mommy with your sticky semen, leave mommy dripping and in a puddle of our accumulated cum.  Play with mommy until we are both exhausted from multiple orgasms.  Then lay in mommy's arms as our breathing eventually returns to normal. Mmmmm, mommy thinks we should make play time a daily activity.  Mommy would definitely love it.  Excited for the next time.  And you can play with mommy anywhere and everywhere you want.  Whenever you want.  Make mommy your personal little play toy. Act out all your fantasies and let mommy satisfy your urges.  We can play games and role-play all sorts of scenarios.  Let's get down and dirty and have fun doing it.  And you can even have your friends come join us if you want.  Mommy is so excited. Mommy has a mouth, 2 hands, big boobies, a pussy and an ass.  All of which can entertain a cock.  That's yours and five of your friends, but then again mommy can be penetrated over and over, so that means you can have endless friends come join. Making mommy a cum doll, covered and dripping in jizz.  Mommy will never be bored again.  And mommy will always be ready for more.  A freak that can't get enough.  And nothing is off limits or taboo with mommy.  Mommy likes it all and wants it all. Your friends won't believe how lucky you are, and that you like to share.  But only after you have fucked mommy and filled mommy with your hot cum.  Then they can play […]